Are you wondering how to spruce up your home space?  Connect yourself with some creative ideas to refresh your home space.
Start With Multi-Purpose Furniture
Question always arise in our mind which furniture selection will be appropriate for our home space? According to today space in our home we can build some innovative ideas by using some dual-purpose and folded furniture that will take limited space. Dual-purpose and folded furniture are easy to use and appropriate for your space.
Ditch Your Edges With Some Innovative Ideas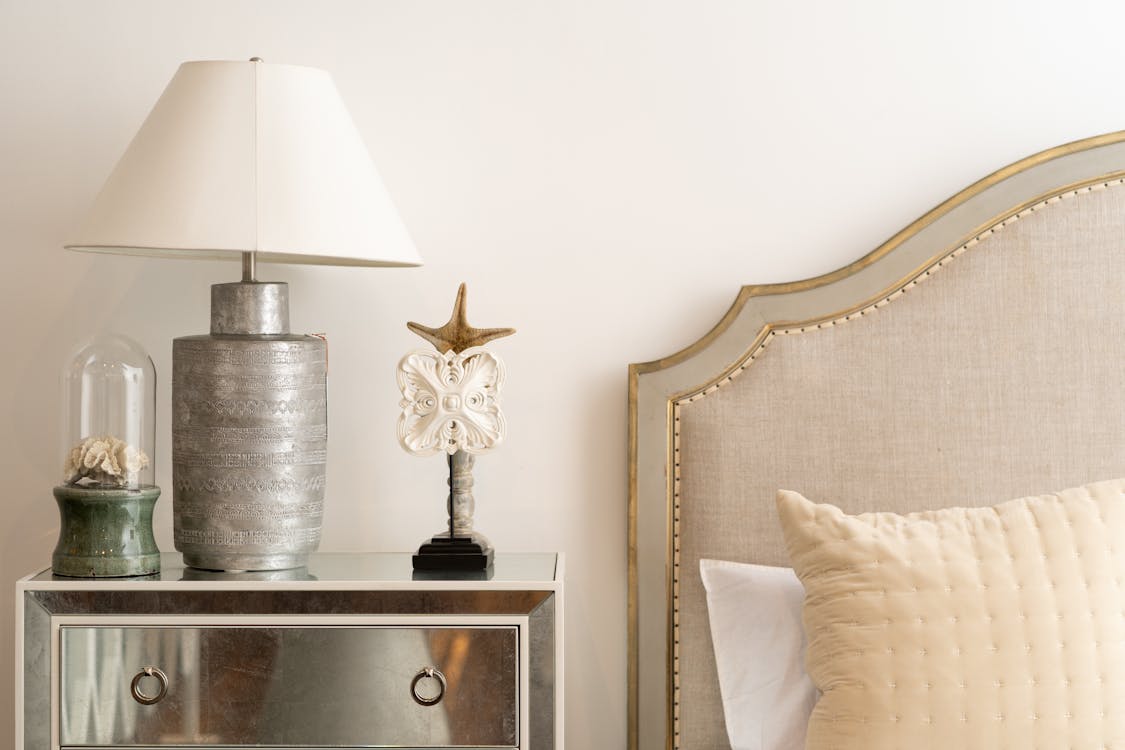 Instead of having end-to-end and boxed furniture pieces, go for some curves. Adding some curves to your décor will leave some empty spaces in corner. Go for some round coffee tables, sofa sets and add rugs to adore your home space.
Play with Curtains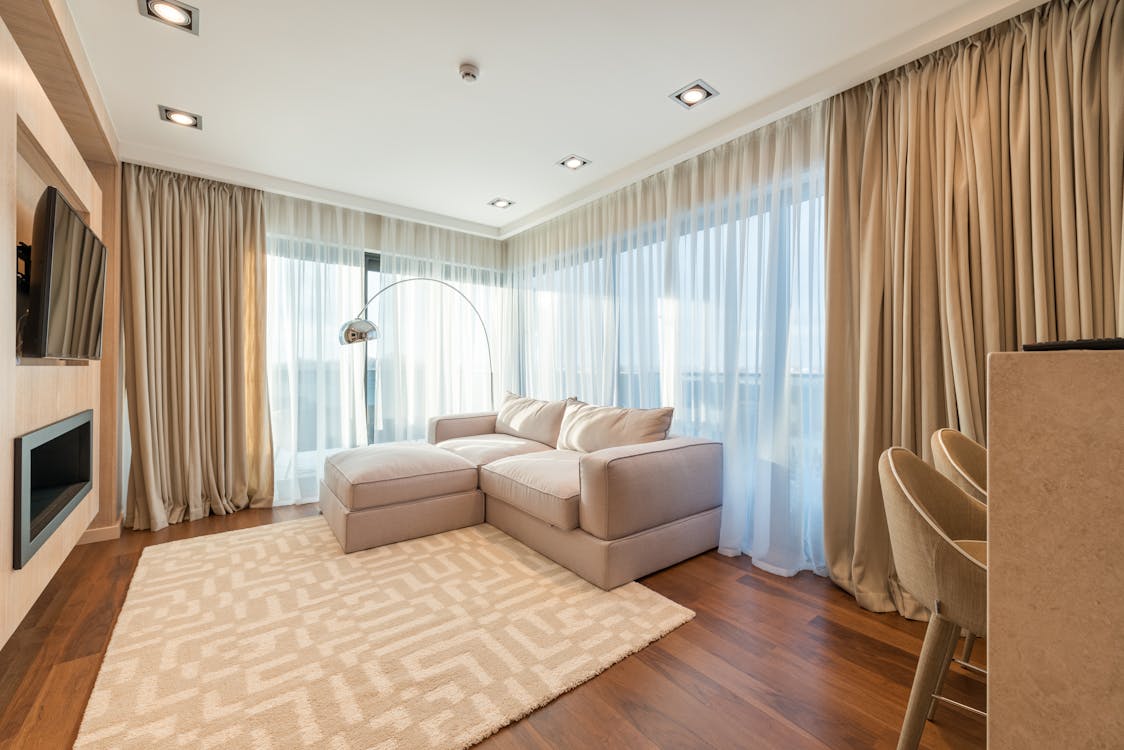 You don't have to be choosy for curtains. Simple patterned curtains giving contrast to your walls. Hang your curtains from floor to ceiling or by outside the window. If you prefer to hide the curtains make them from a cornice.
Start with a Light Color Palette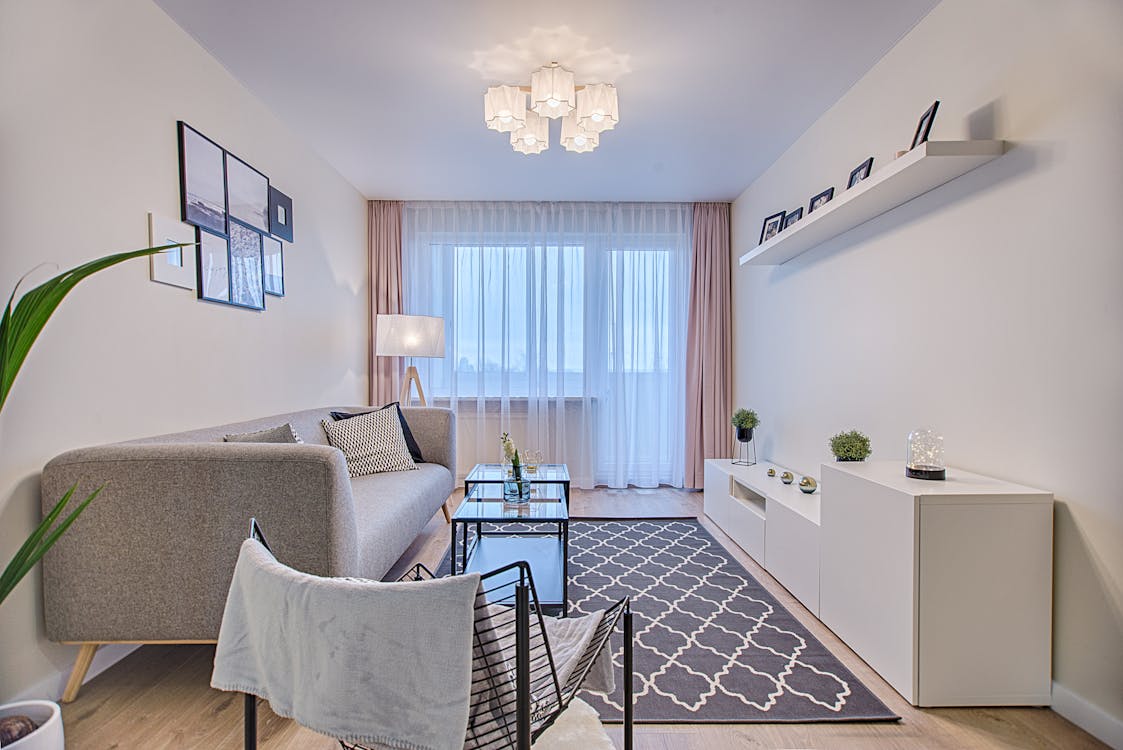 There is no secret that dark color rooms will make a space appear smaller while light shades will give your the space airy and larger. Try to keep the shade your interior light and add some contrasting bed covers, furnitures, curtains to keep things visual interesting.
Innovate depth with layers in your home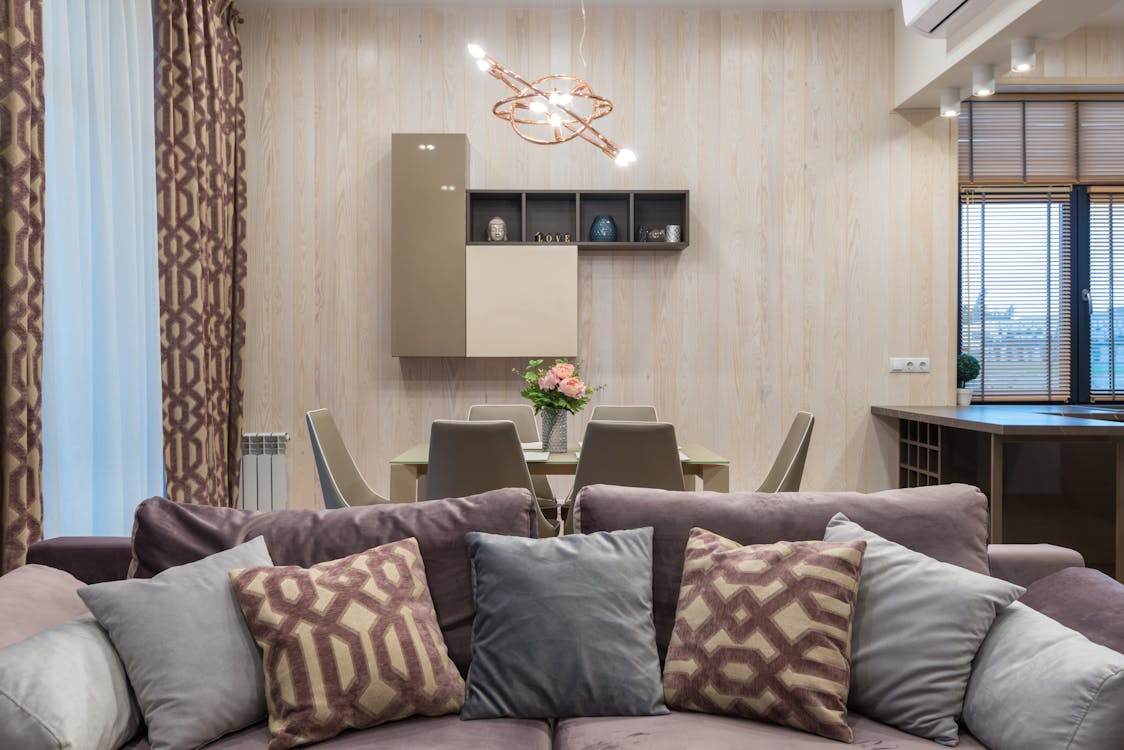 If you are thinking that layering is only for large spaces, this concept will prove you wrong. Layer your bedding with blankets, add multiple cushions to your bedroom and living room will bring depth in your space. Layering is not all about covering one element over another but also creating contrast.
Style Your all Empty or Dead Spaces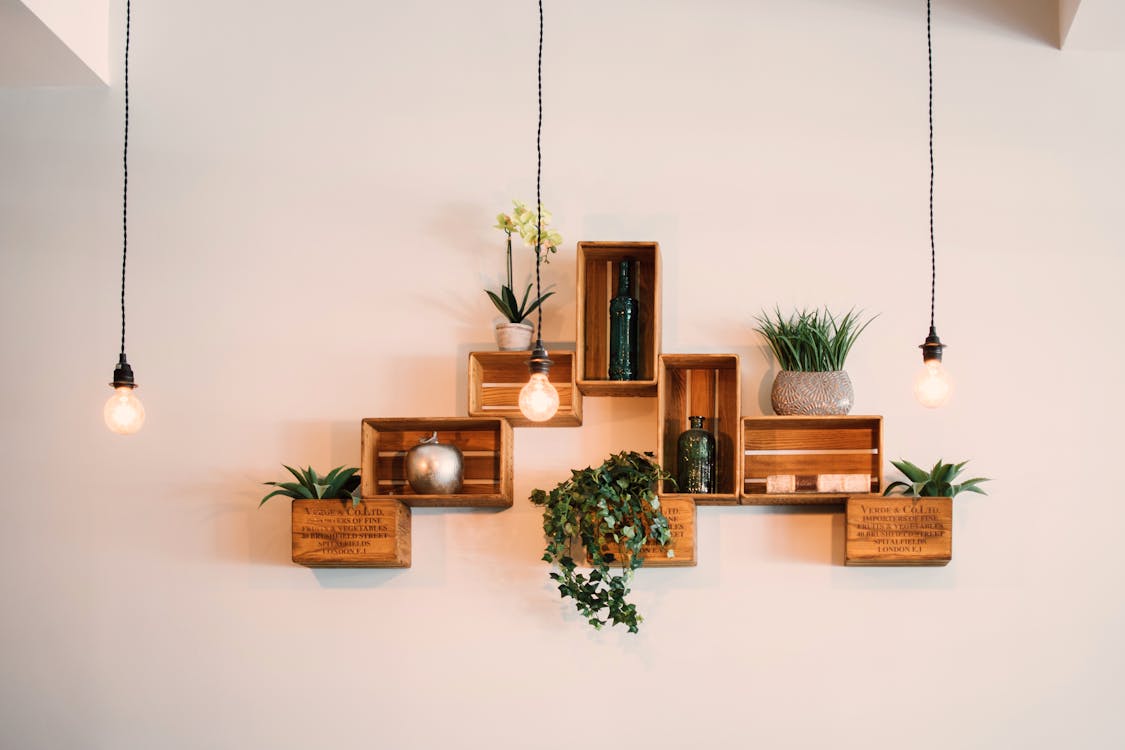 Take a tour to your home and identify the spaces not correctly used to their fullest. Challenge yourself to utilize all unused blank wall, corners, balconies and staircases by using some storing unit and shelves. Don't think that only big spaces can be ruled. You are the owner of your room, just define the rules according to that.
Play with your lights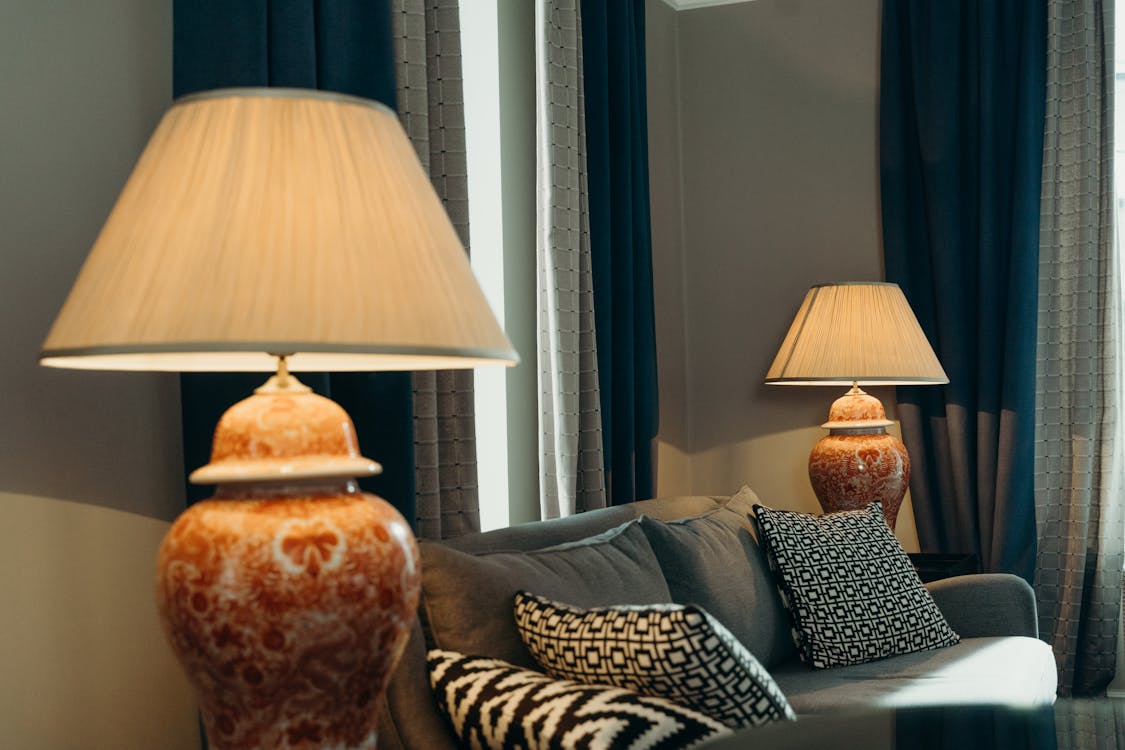 Adding some lights or LED lights will add some warm glow to your space. Innovate some ideas to place or hang them correctly to add some interest in your space. Lamp on a table will add perfect  blend of brightness and subtlety.
Greenery brings live to your home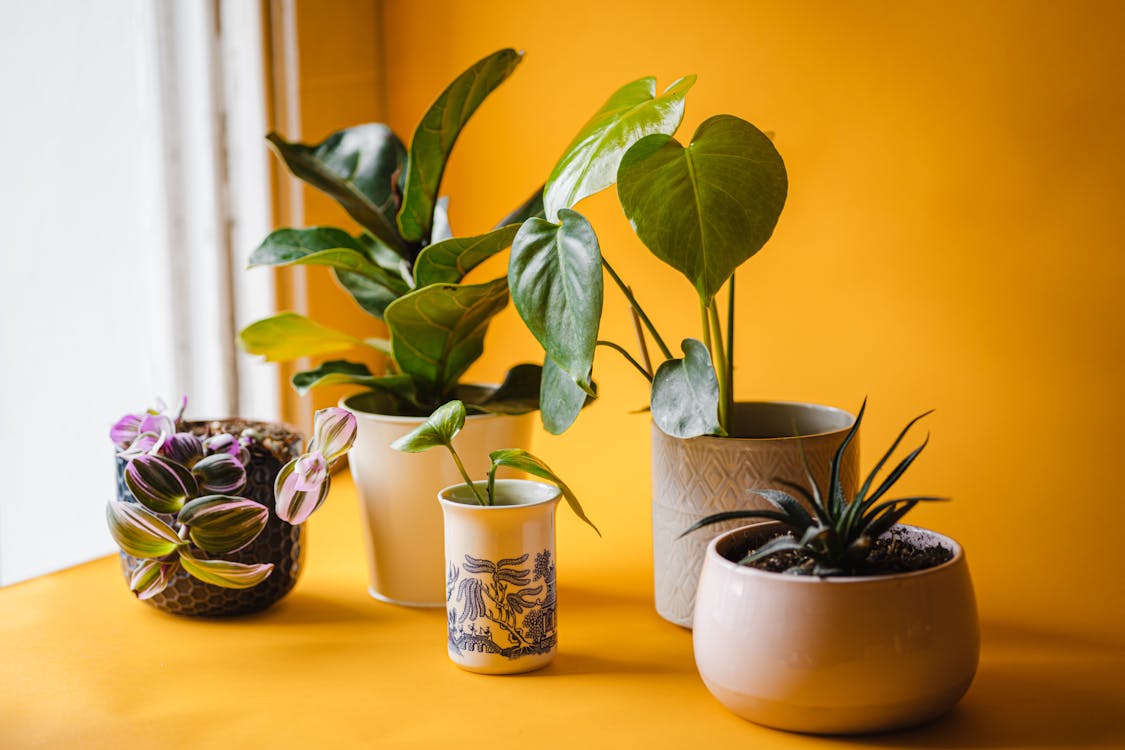 Do you know that add some greenery in your home design brings live in your décor?  Decor your space by bringing indoor plants like BOHO flower pots, floral centerpieces etc to brighten up your space. Nature elements all over purify your ambience completely. You can also create small rock garden to the outdoor space or van go for some small plants and flower beds in box shaped windows.
Add Area Rugs or Carpets to Your Interior Design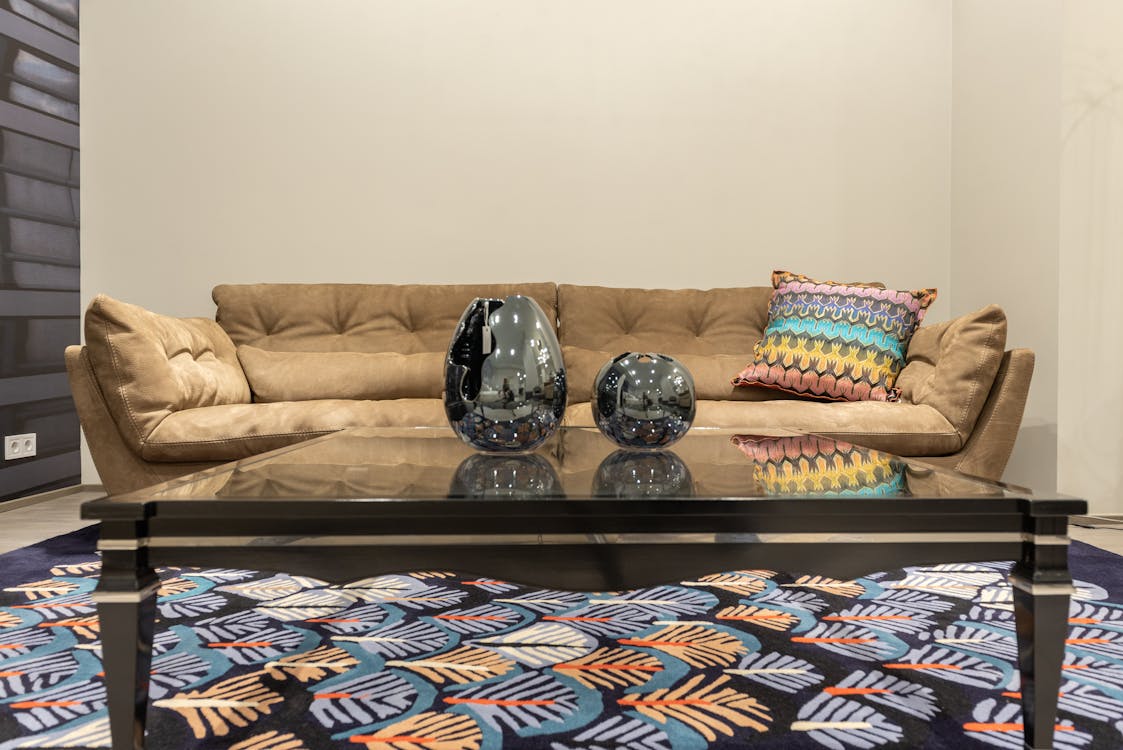 If you have a small room, you can add some area rugs to distinguish the space. Area rugs or carpets are good for bedroom and kitchen where you used to spend lot of time by standing.
Tie your Home Decor with Technologies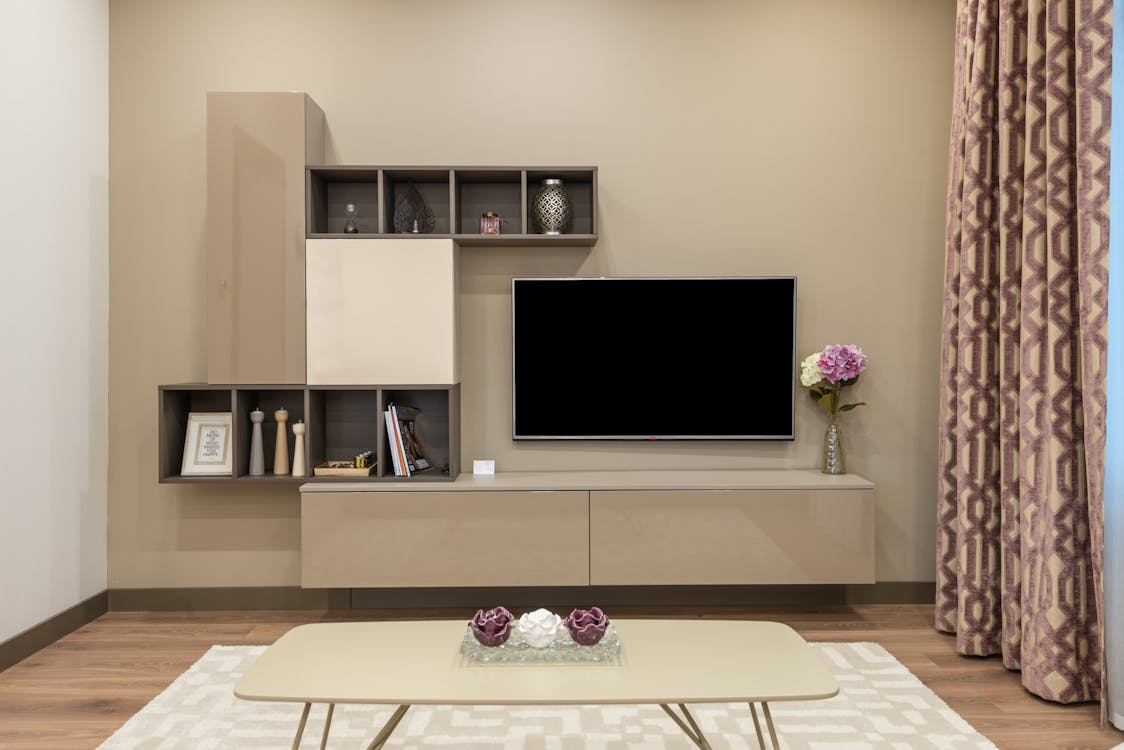 Last but not the least install technological advancements which are essentials in your interior design plans. Install home theatre system which you can control via Wifi.  No home is complete without technologies in the modern. The manner in which technologies installed in your home make your life simple and easy.
Conclusion
Home decor doesn't  mean that you have to cost a bomb. You can add some simple and innovative idea to bring life to your decor.  Being a owner of your house rule every corner and space with your desire. Home speaks your ideas and  creativity.