Shuffling your space without buying anything new can be a fun and creative way to breathe new life into your home decor. Here are some tips to help you get started:
Rearrange your furniture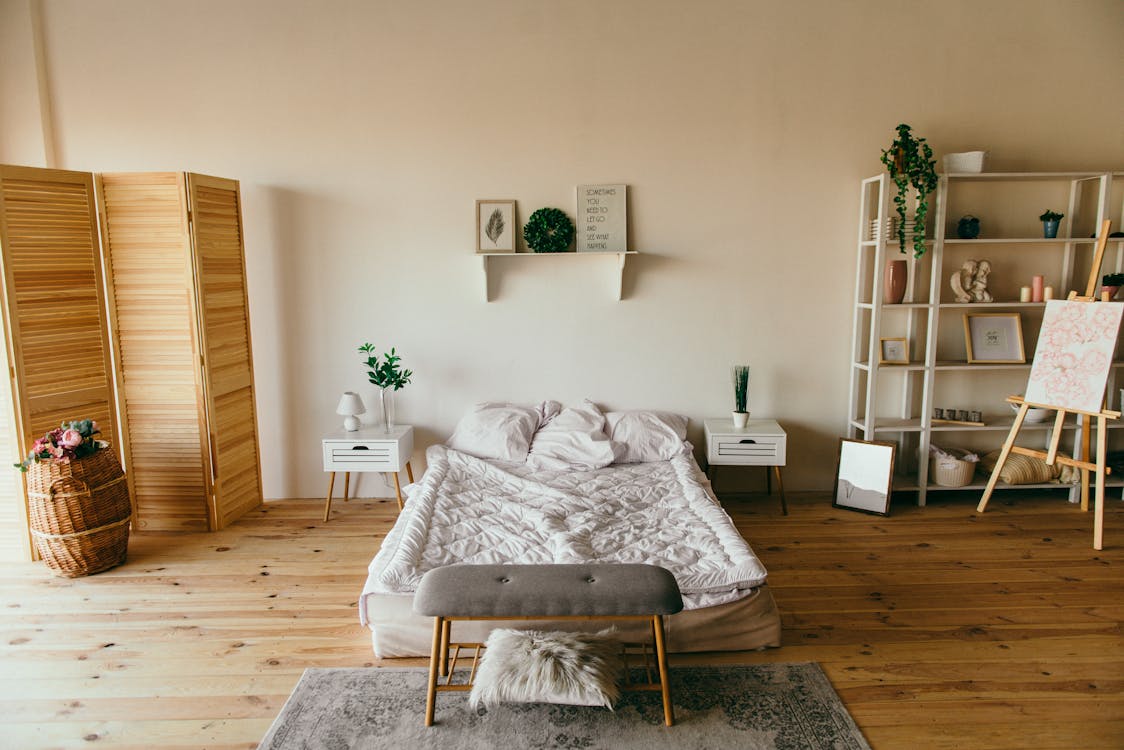 Simply moving your furniture around can give your space a whole new feel. Try swapping the placement of your couch and armchair, or moving your bed to a different wall. Don't be afraid to try different furniture arrangements until you find the one that works best for your space. You may be surprised at how much of a difference a small change can make.
Swap out your decor
Take a look at the decorative items you already have and see if you can swap them out between rooms. For example, move a vase from the living room to the bedroom, or switch the artwork on the walls. Don't try to swap out your home decor all at once. Instead, focus on one room at a time, starting with the one that needs the most attention.
Repurpose items
Consider repurposing items in your home for a new use. For example, you could turn a basket into a plant pot, or use an old ladder as a bookshelf. Begin with simple projects such as using old glass jars as candle holders or turning old T-shirts into decorative pillow covers. As you become more comfortable with the process, you can move on to more complex projects.
Add some greenery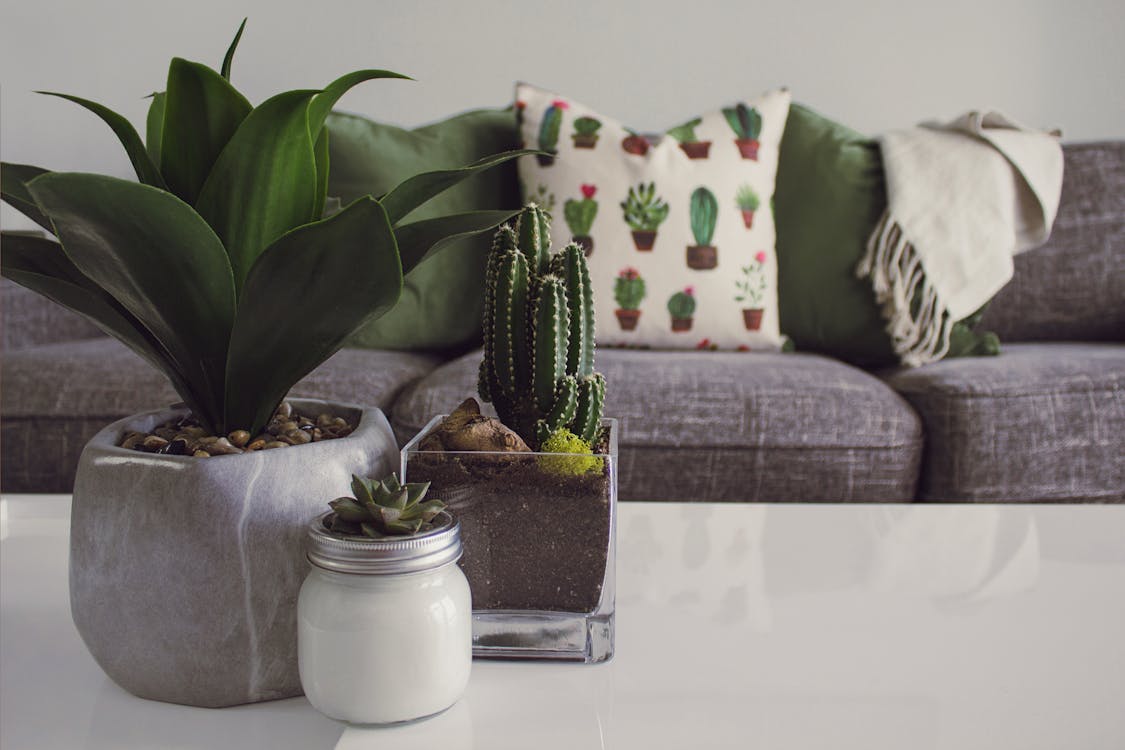 Bringing plants into your space can add life and freshness to your decor. Move plants from one room to another or propagate some new plants to create a green space. Plants can bring joy and a sense of calm to our lives. Choose plants that are well-suited to your living conditions, such as the amount of light and temperature in your home.
Rearrange your bookshelves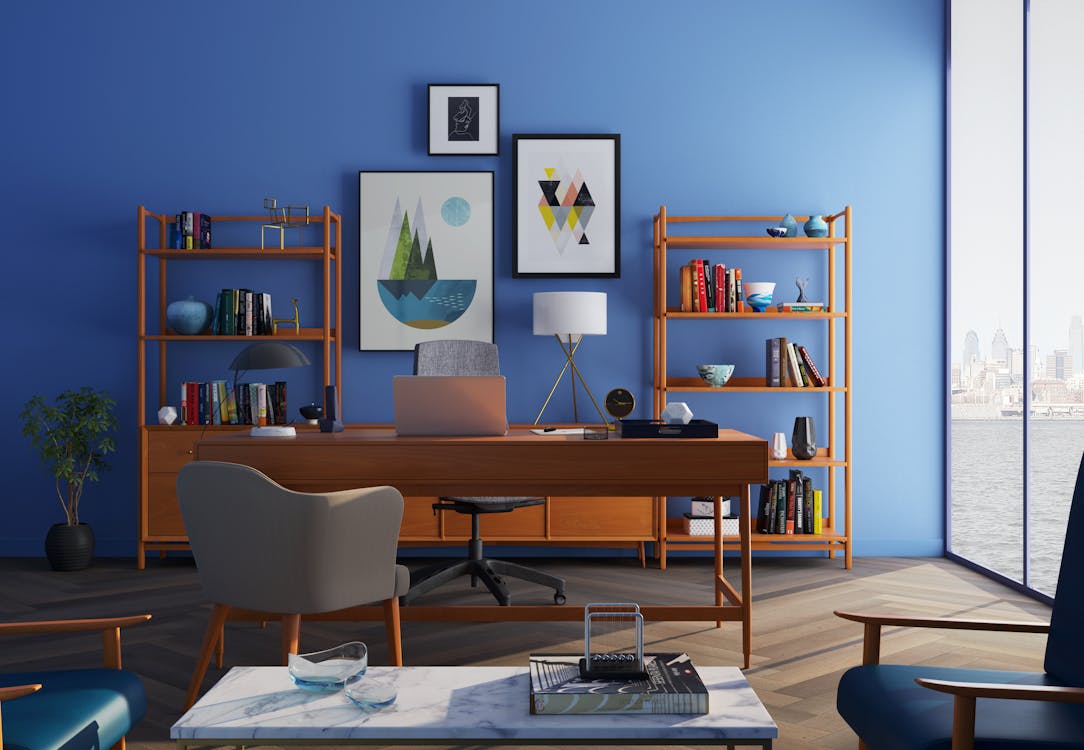 If you have a bookshelf in your space, consider rearranging the books and decorative items on it. Experiment with different arrangements until you find one that feels new and fresh.
Conclusion
By shuffling your space without buying anything new, you can create a fresh new look in your home without spending any money. With a little bit of creativity, you can give your home a whole new feel!