Sustainable Decor
With environmental consciousness growing, sustainable decor is becoming more popular. Look for decor made from eco-friendly materials like bamboo, recycled glass, and repurposed wood.
Bold Wallpaper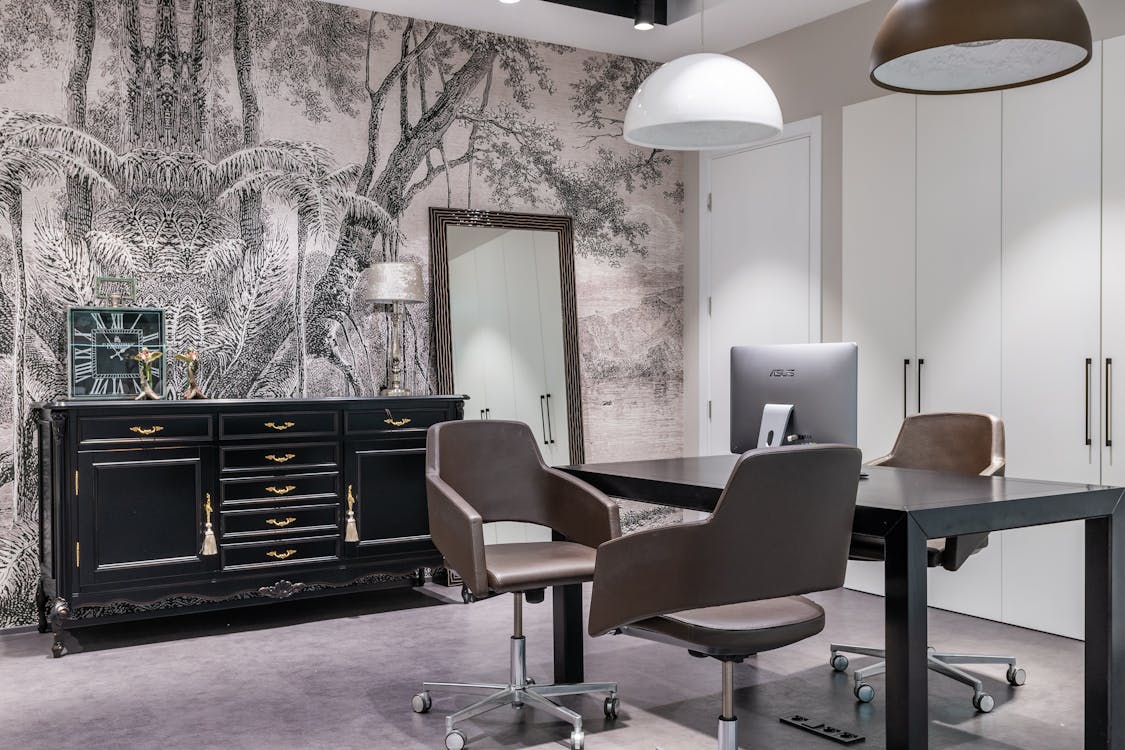 Wallpaper is making a comeback with bold patterns and colors. Consider adding a statement wallpaper to a feature wall to create a bold and impactful look.
Natural Textures
Natural textures like rattan, jute, and wicker are trending in 2023. Look for furniture and decor made from natural materials to add warmth and texture to your space.
Artisanal Decor
Handcrafted decor items are becoming more popular as homeowners seek unique and personalized pieces. Look for handmade pottery, woven baskets, and hand-painted textiles.
Smart Home Technology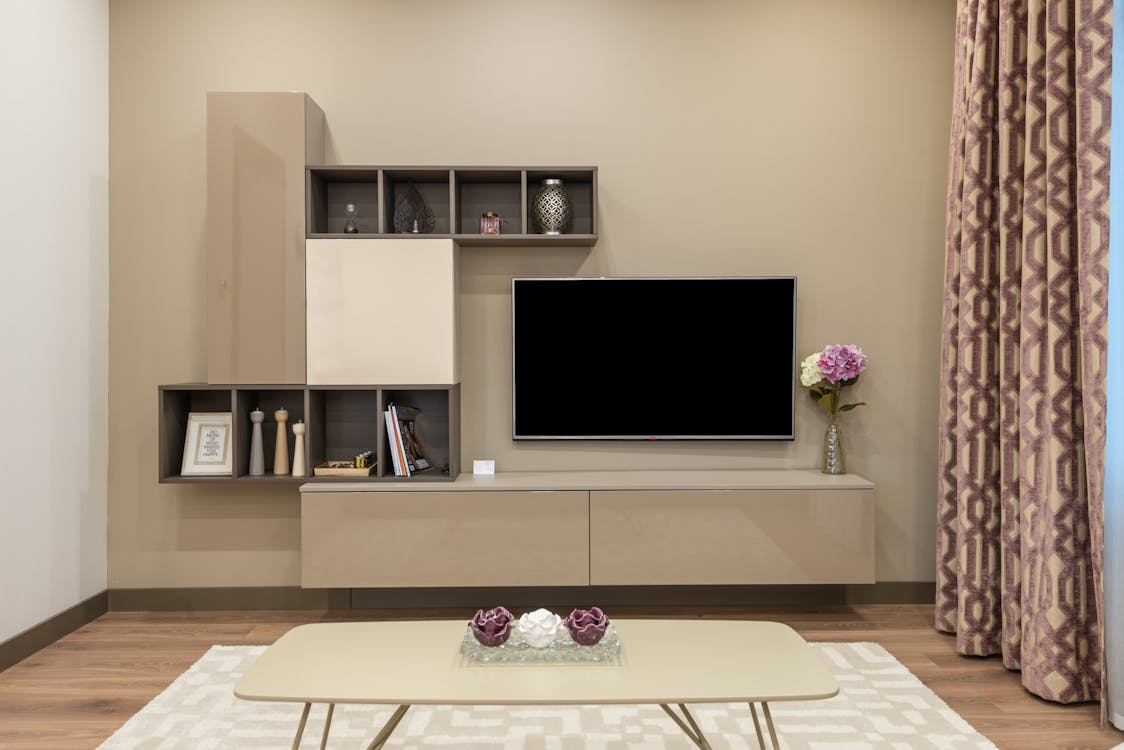 Smart home technology is becoming more advanced and accessible. Consider adding smart devices like voice-controlled speakers, smart lighting, and programmable thermostats to make your home more convenient and energy-efficient.
These are just a few of the innovative home decor ideas for 2023. Remember, the key to great home decor is to create a space that reflects your personality and style.